ABOUT
NEW LETTERS is a German type foundry and design studio founded by Armin Brenner and Markus John in 2015. We are focusing on typography and graphic design, all in the intersection of cultural and commercial projects. We engage in projects within the fields of culture, art and fashion.
COMMISSIONED TYPEFACES
We also offer individual typeface design and lettering. This is the best way for a exclusive visual identity. Please contact us for more Information.
GRAPHIC DESIGN
As a design studio we are focusing on Corporate Design, Editorial Design and Web/Screendesign. In all areas we are working with a great impact on typography.
WORKSHOPS
Currently we are looking for the opportunity for small workshops and lectures. Please contact us for more Information.
FILE FORMATS
Our desktop files come in the format OTF (Open Type). They work both on Windows and MAC.
Our web files come in the formats eot, woff, woff2, ttf and svg (and a stylesheet.css)
SELECTED PRESS & REFERENCES
→ Yearbook of Type III
→ It´s Nice That – Freya
→ Cap & Design Magazin
→ Mindsparkle Mag
→ PAGE magazine 07.2017
→ themtyp
→ Slanted Magazine #30 -Athens
→ Typodarium
→ Type Club Düsseldorf
→ TFA Type foundries archive
→ Design made in Germany – Mériva
→ PAGE Magazine 11.2015
→ Galerie La Fonderie, Geneva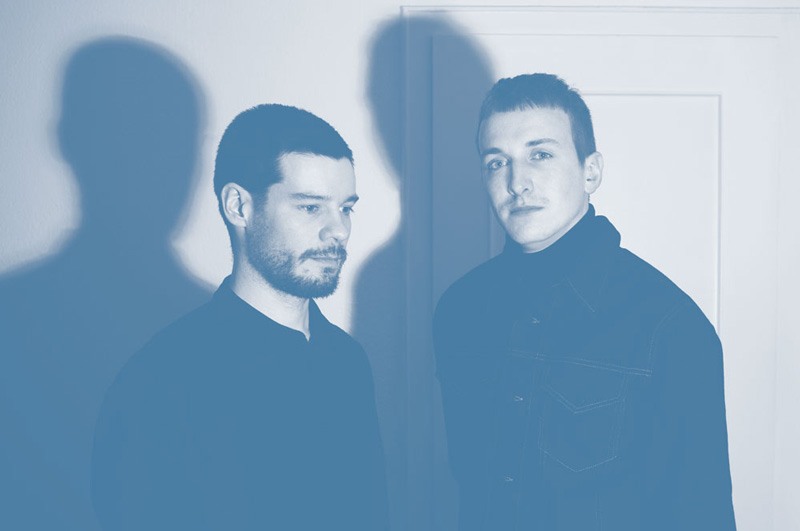 CONTACT
NEW LETTERS
Brenner und John GbR.
Armin Brenner
Markus John
www.new-letters.de
info@new-letters.de
Armin: +49 174 658 83 81
Markus: +49 151 17 33 99 33
LOCATION
Working and living in Stuttgart - Germany
DESIGN
Armin Brenner, Markus John
WEBSITE
Code by Thomas Pentenrieder
www.medienstudio.net
COPYRIGHT
Copyright © 2018 by Armin Brenner and Markus John.
All rights reserved.
SOCIAL MEDIA